Made in Australia
for
Aussie

farmers
CowraEquip

is a range of great equipment. In alignment with our other products and services that we provide to the agricultural industry, we also supply a range of Australian made grain-handling equipment.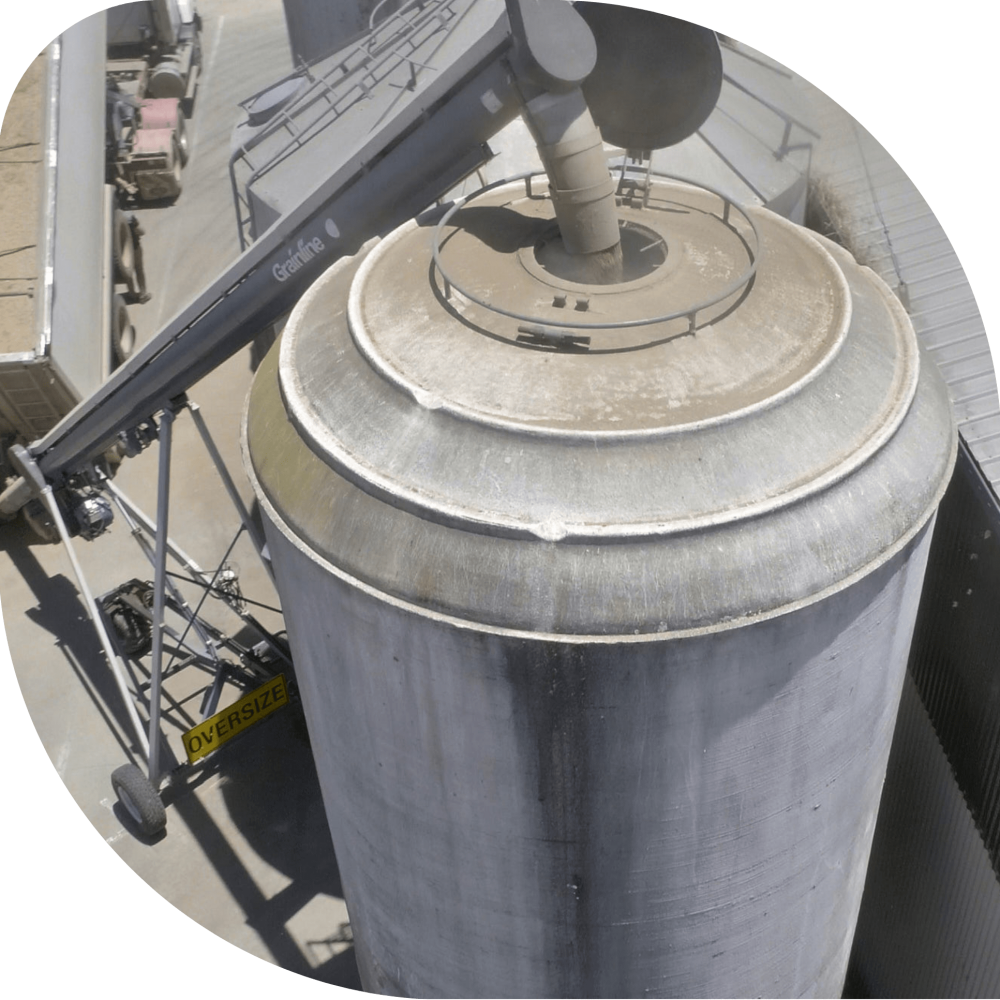 High quality

grain handling equipment built for Australian farms.
Augers and other Equipment
The Grainline range consists of a variety of grain augers to suit a range of farming needs including pencil augers, mini mobile augers & transportable augers.
In addition to augers, we also have feed-out trailers, slick feeders, remote-controlled doors, and grain hoppers available.

Looking to upgrade your auger or invest in new equipment? Check out these tips and tricks to help you make the right decision.
Utilising our local connections and state-of-the-art facilities we are able to assist with all stages of grain sourcing and processing.
Backed by local know-how, we make sure the feed you give your animals is as healthy as can be. Packed with minerals and goodness, these top quality grains are guaranteed to give you the best results.