Great feeds begin with
great

ingredients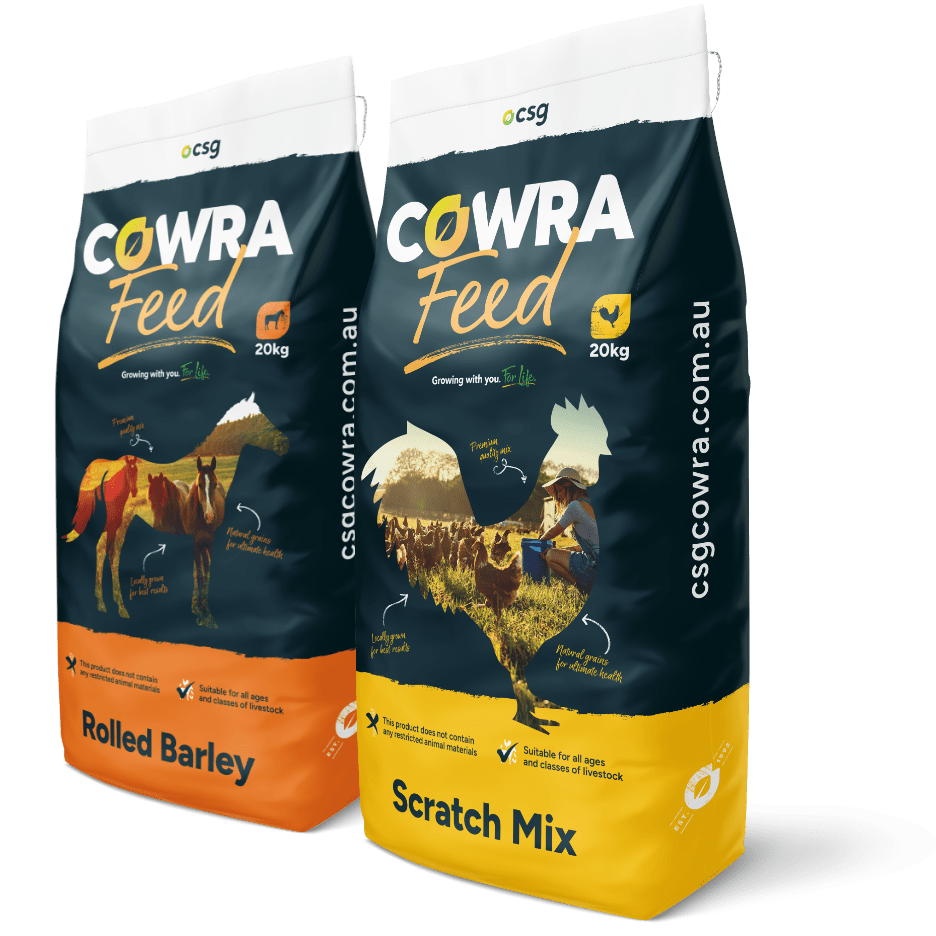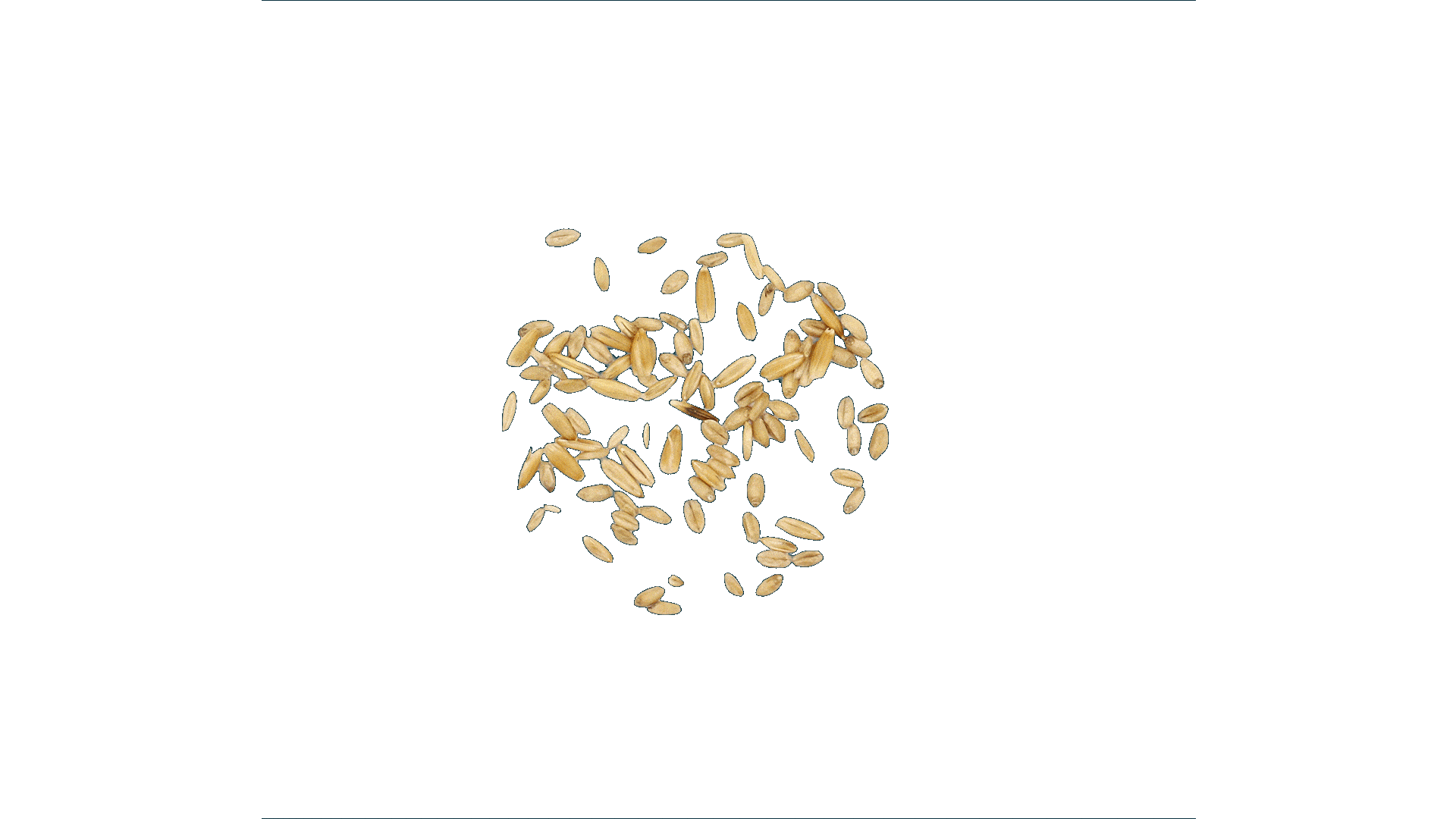 Backed by local know-how, we make sure the feed you give your animals is as healthy as can be. Packed with minerals and goodness, these top quality grains are guaranteed to give you the best results.
A beaut range
of stock
feed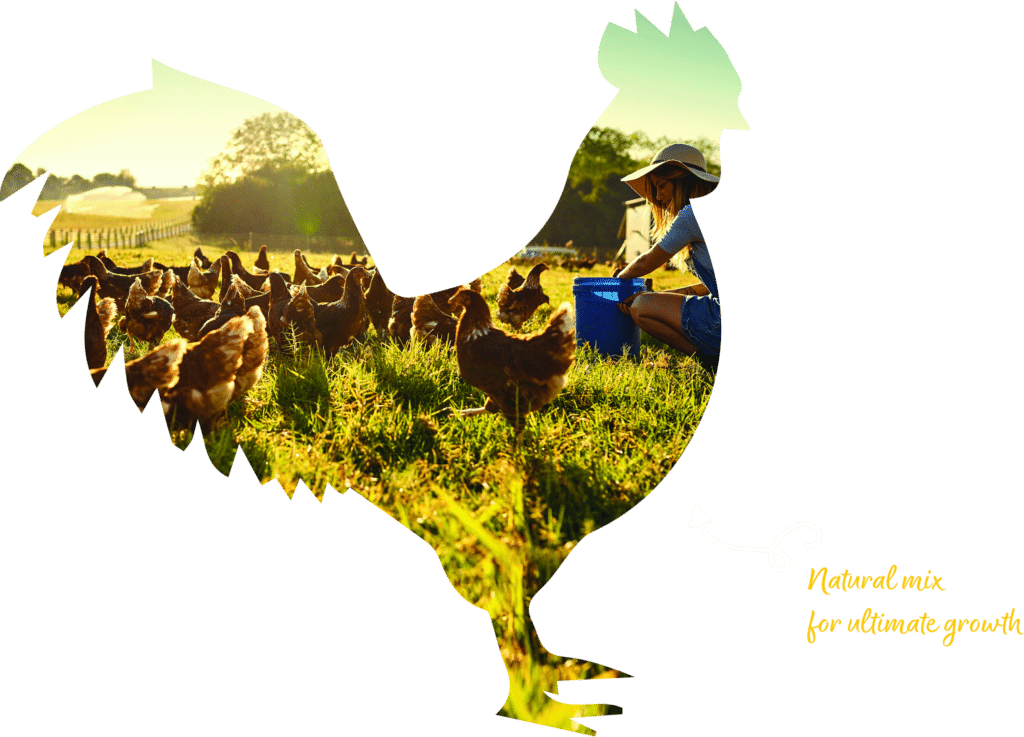 We understand the importance of providing your poultry with the best possible nutrition. That's why we offer a range of high-quality feeds designed to meet the needs of each stage of growth, from chickens to laying hens.
From a pony to a racehorse, our professionally cleaned, dust and chaff-free feeds are specially designed to meet your requirements.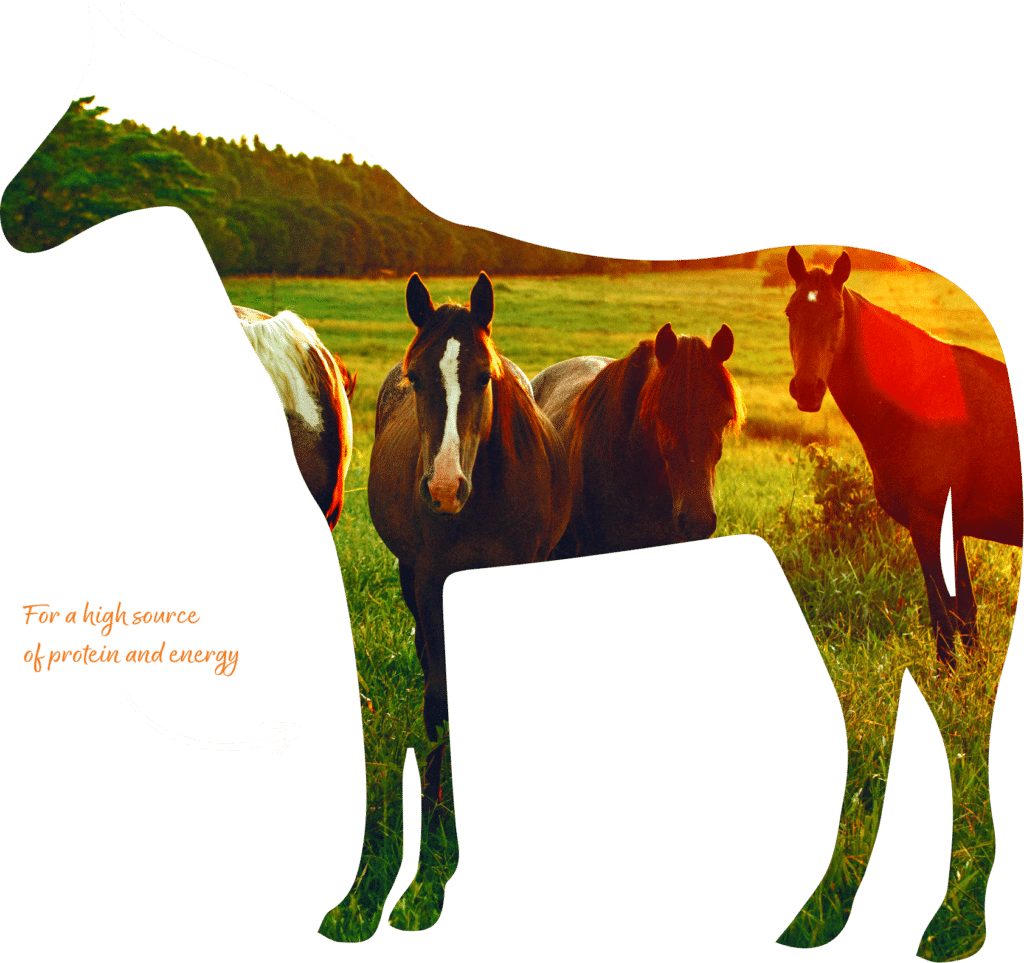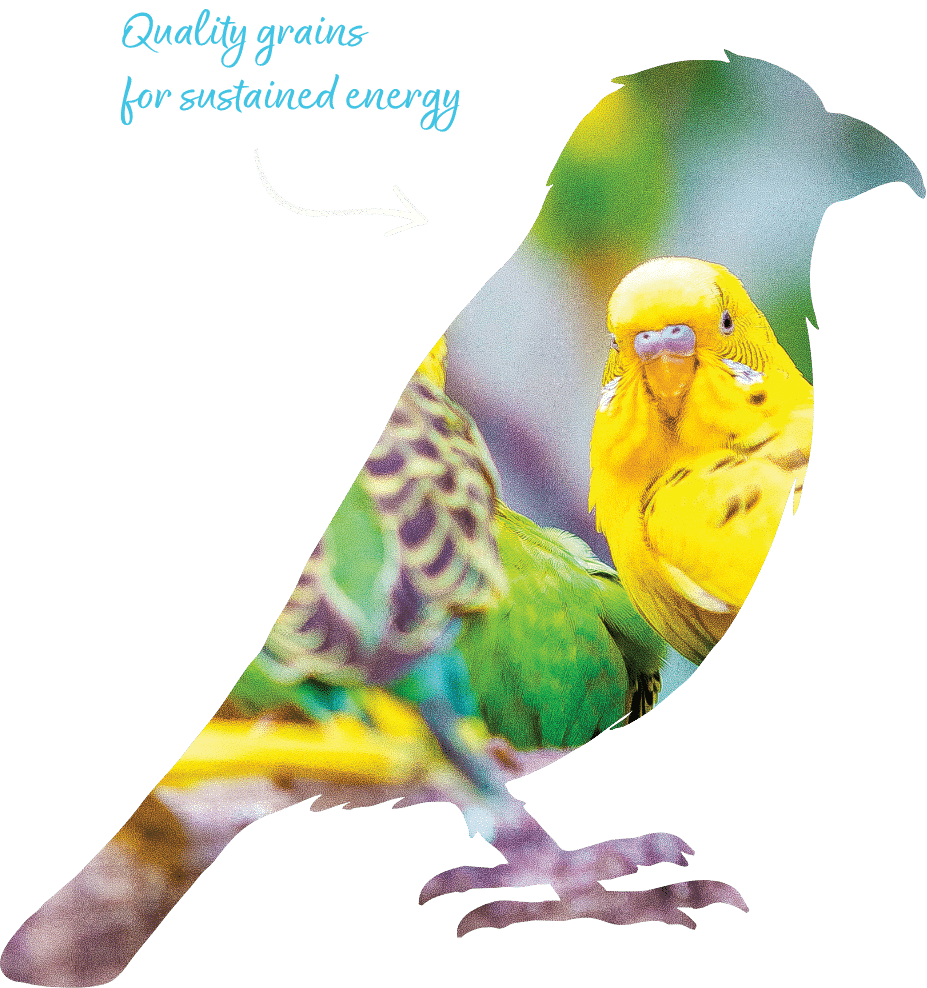 Healthy and nutritious feeds for all types of birds including pigeons, ducks and a range of wild birds.
Straight grains and mixes can offer higher energy and protein levels than other types of feed, making them a great choice for other ruminant animals including cows, sheep and goats.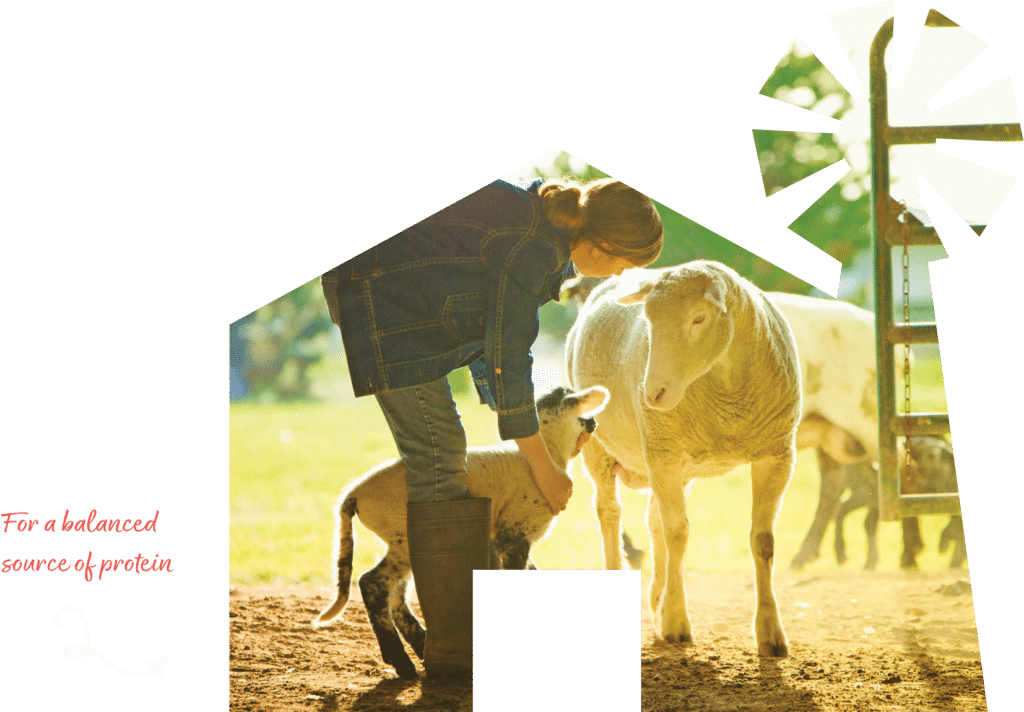 We've got your back with premium grains and farm-friendly advice. Whether you're feeding backyard chooks, lambs or racehorses, our know-how will help you get the most out of your animals.